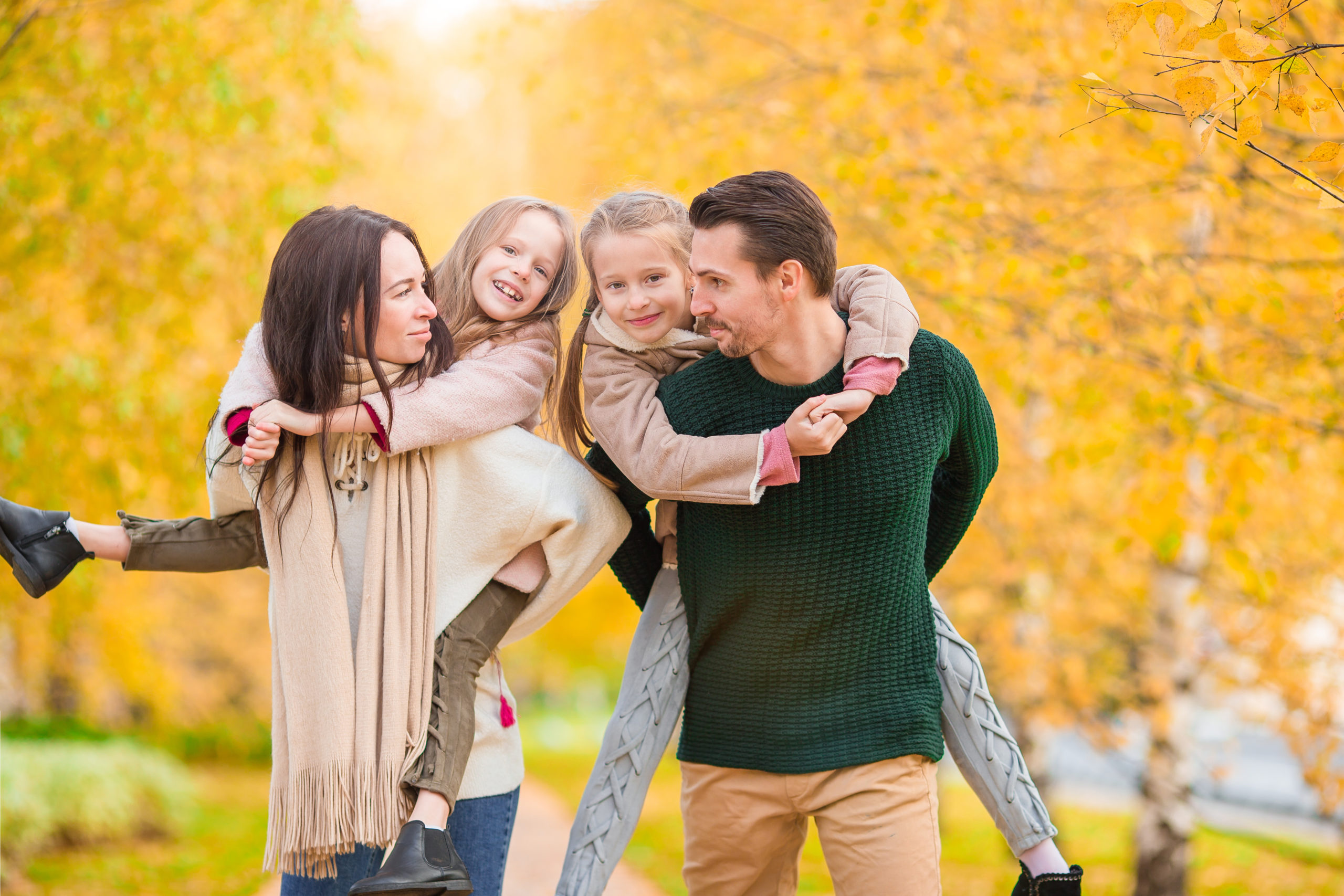 July 10, 2020 12:44 pm
5 Free Family Trip Out Ideas
Everyone loves leaving the house and enjoying different trips out. One of the biggest issues which families face is the cost of activities which will keep everybody happy. Whether your kids are younger or older, keeping them busy seems to be a task which comes with a price every time. But, there are plenty of activities out there that the whole family will enjoy for free! Listed below are some of our favourite ideas:

Explore the nature around you
The UK is packed full of nature. Where ever you are, you will never be far away from some sort of greenery, this might be a park, a trial, or even just a mass of open space where you can explore. Whether you are planning a trip out for a couple of hours or a couple of days there are plenty of places that you can explore all around the UK. As mentioned previously, the nearest source of nature to you might be a park or a trail. These two particular locations tend to be entertaining too younger children as they can use the play area or follow certain instructions placed along the trail. Although, they can still be entertaining to the big kids or even the adults of the family too.
Make a film
If your phone has the ability to record and even edit a video, a great family activity is to produce your own film! Planning, filming and editing your video is something the whole family will enjoy doing, especially if you give it a fun theme. Whether you choose to stay inside or even film outside, it is entirely up to you.

Visit a museum
Due to the government changes in 2001, most museums are now free with an additional charge for certain exhibitions. But, despite that, you can enter a museum and see all of its permanent collections for no cost at all. Therefore, a day trip to a museum is something the whole family can enjoy. The same rule applies to certain art galleries, meaning that you can visit them for no price too.
Explore the UK's castles
The UK has a bunch of castles which families of all ages love to explore. Although many of the castles in the UK have demolished or are now classed as 'ruins' they are still entertaining to visit. Whether you are exploring for the historical aspect or just for fun, they are a great way to keep the whole family entertained.

Things to do in…
If travelling out of your local area it's not something you want to do, there are many ways of finding out what free activities are occurring in your area! One of the best methods is to visit your local council website or type on Google 'things to do in…' and include your area. There should be plenty of results appearing to give you an idea of everything going on near you.

There is no shame in debt, anybody could easily find themselves in a situation where debt gets on top of them, sometimes with no end in sight, but that does not mean they cannot enjoy these or any other activities. Don't let your debt or your worries get on top of you, here at Debt Support Online, we are here to help you with those debts to allow you to enjoy your life again, and be able to live it as you wish too. Therefore, if you need any further information or advice, you could visit our website or even Citizens Advice.

Remember there is #noshameindebt!

Tags: activities, debt support online, free, free trips out


Categorised in: General

This post was written by Charlotte K