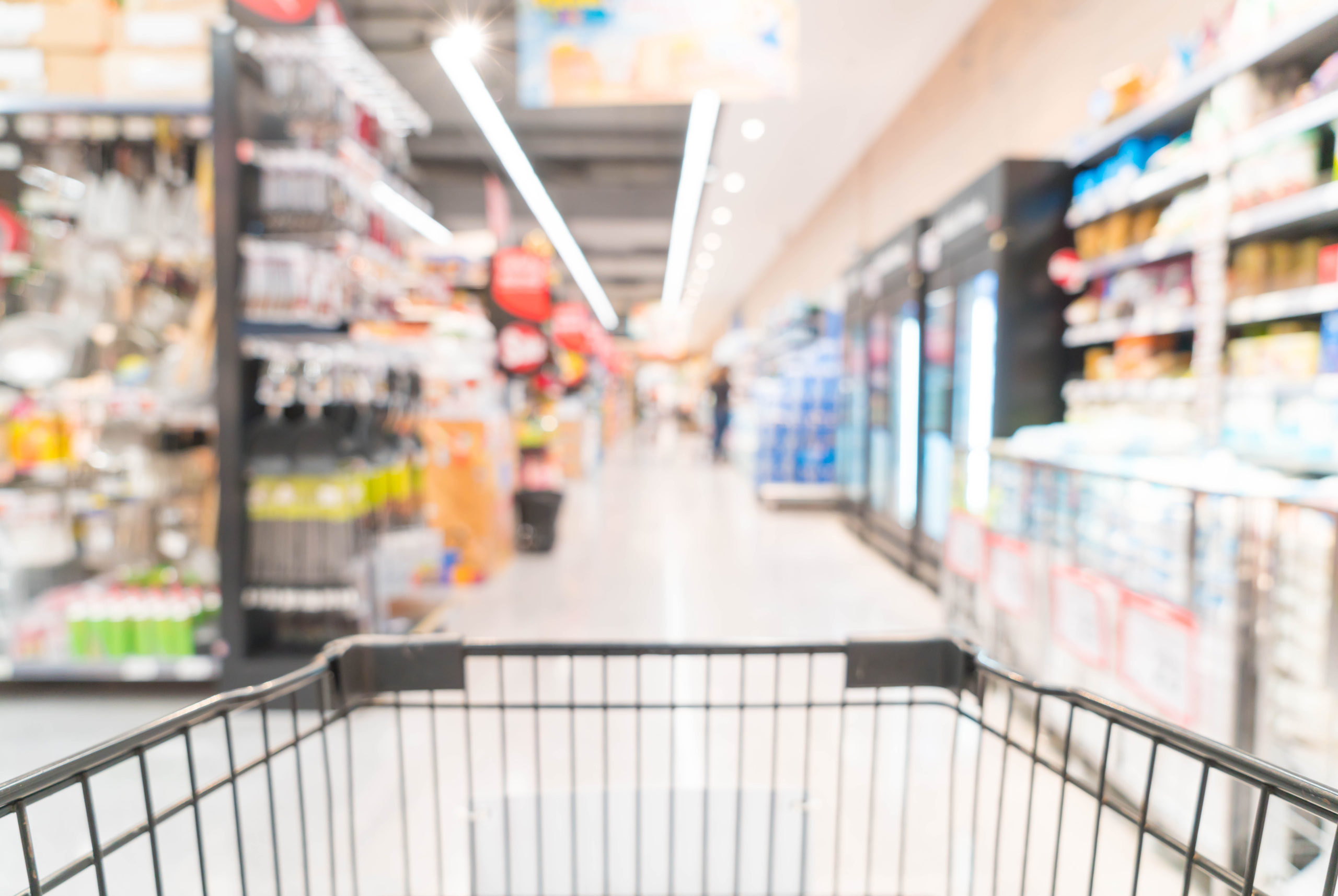 July 16, 2020 5:07 pm
The Best Supermarkets For A Budget Shop
Weekly supermarket shops seem to be getting more and more expensive as the years pass by! But, do they need to be? Perhaps you are shopping in one of the more expensive supermarkets instead of those which may match your budget. So, we have plenty of information on the best and the worst supermarkets you can shop at when wanting to stick to a budget.

Cheapest Three Supermarkets
Below you will be able to see a list of the top three supermarkets to shop at if you are trying to stick to a budget. Recent surveys from 'Which?' show Junes cheapest supermarkets along with the most expensive. This way you can see the differences in the prices so you know which ones to avoid. 'Which?' compared prices of everyday items including non-branded and branded groceries along with household, daily essentials. They choose items which the average household would purchase each week to ensure that their research is as accurate as it possibly can be.
Lidl – £72.02
Aldi – £72.32
Asda – £80.15
As you can see the price difference between Lidl and Aldi is only 30 pence, Therefore shopping at either of these will keep the weekly price of your shop quite low. Although, if you are trying to stick to a budget, another thing that you should consider is travelling and how much money the journey would cost you too and from the supermarket.
Lastly, you have Asda. Although Asda is still a cheap option when it comes to doing your weekly shop on a budget, it is not as cheap as Lidl and Aldi. But if you live closer to an Asda than the other supermarkets, you will save money on fuel. So, shopping at either three of these supermarkets is your best option when trying to stick to a budget.
Lidl, Aldi and Asda are perfect supermarkets to use, even if you are not sticking to a budget, this just means you could get more or less food at a smaller price than if you were shopping elsewhere. Although they are cheaper in food prices, there are also other factors you need to bear in mind to ensure that you are saving as much money as possible including travel and parking.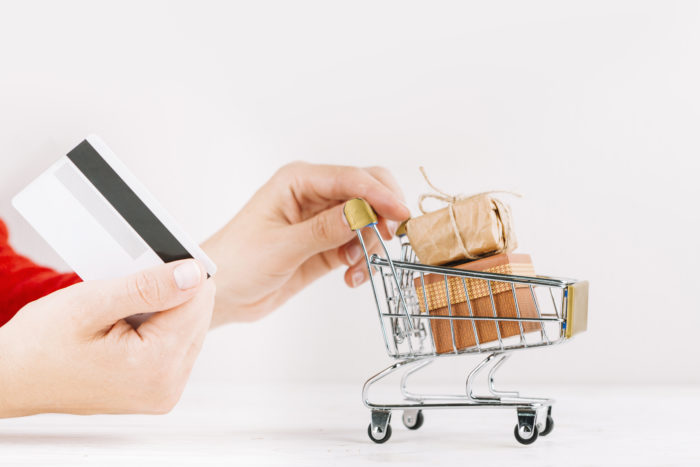 Most Expensive Three Supermarkets
In comparison to the cheapest three supermarkets which you can see above, the opposing three definitely are more expensive. Listed below are the supermarkets that we advise you to avoid when conducting your weekly shop. This data is sourced from 'Which?' and their 'Which was the cheapest supermarket in June 2020' survey. This means that all the data is very recent and applies to 'in the moment' shoppers.

When comparing Sainsbury's, Ocado and Waitrose, you can see that there is quite a large difference in each shop. Waitrose equates to £39.70 more expensive than Lidl. Therefore if you shop at Lidl instead of Waitrose every week for a month, you would save an average of £158. The difference in price between Sainsbury's and Ocado is a large jump up of over £15, so although it is on the more expensive side, it isn't quite as dear as the top two.

The statistics above show the differences in the prices of conducting your weekly shop at different supermarkets. This is to help you understand how much you can actually save per week if you are trying to stick to a budget. Although, these statistics may change each month depending on the rising and falling prices of certain food items in a supermarket. Therefore, staying updated can be important. Creating a budget, not just for your supermarket trips is an essential to everybody in daily life, not just those who are in debt. If you need any help creating a budget click here.

Remember there is #noshameindebt!

Tags: budget, budget shop, debt support online, shopping


Categorised in: General

This post was written by Charlotte K