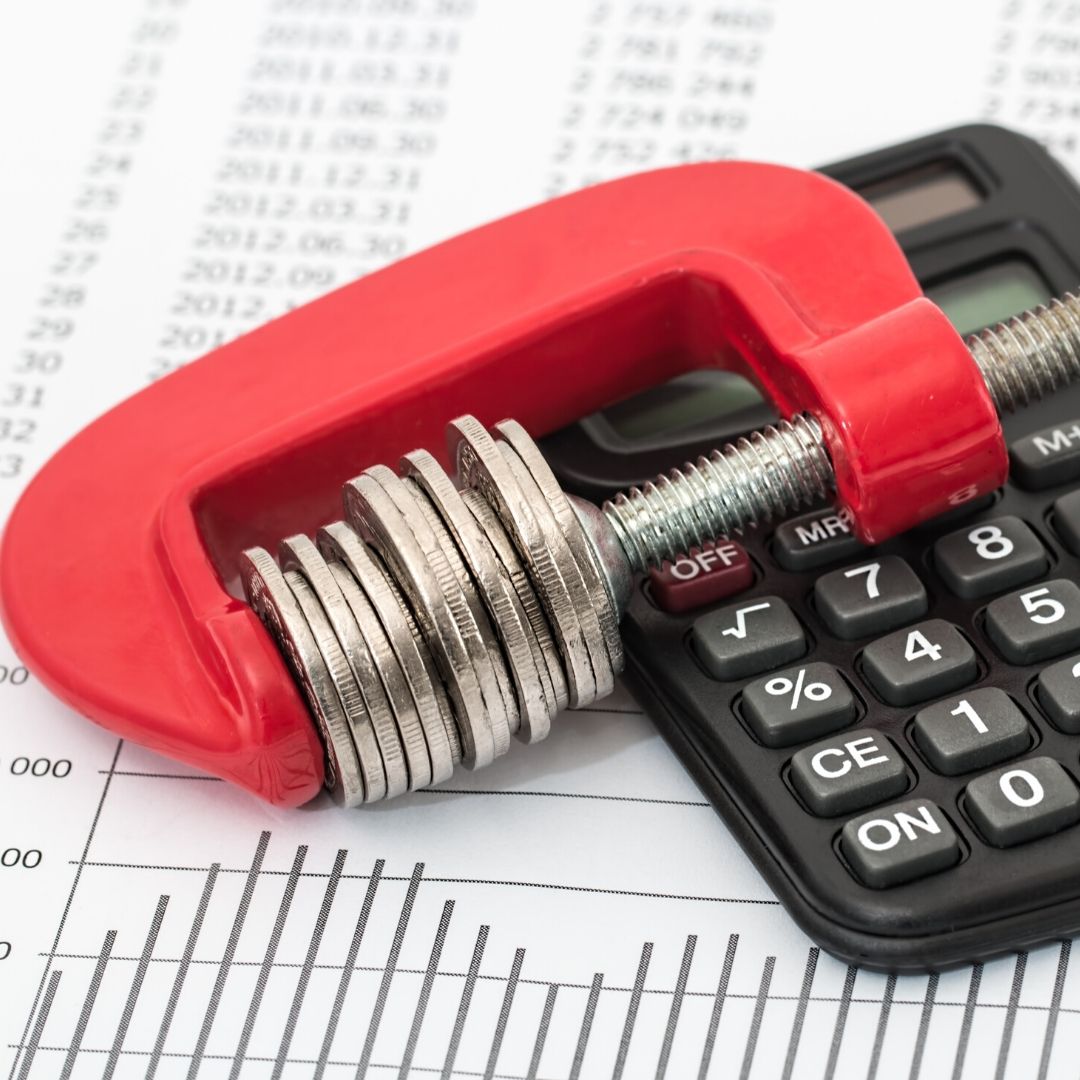 June 23, 2020 2:30 pm
There Is No Shame About Being In Debt
Did you know that over 50% of UK adults walked into 2020 with personal debt? According to research, over 27 million people in the UK are in debt. So, if you are somebody who is in debt, you are not alone. Debt is not something you should be ashamed of as there are plenty of ways to you best on how to pay off what you need too. To go from feeling ashamed to feeling no shame, you must try to make get yourself to come to terms with everything surrounding your debt. Therefore we have put together a list of ways to get you feeling as positive about your debt as possible.
Understand Why You Feel Shame
Understanding your debts and the shame which you feel about them is the first step you should take if you are wanting to make a change. This is to help you better understand why you've made the choices that landed you in debt and then that will help you recognise your issues and prevent you from getting into more debt. Despite people telling you that there is no shame in debt, sometimes, you may choose to still feel shameful, but from us here at Debt Support Online, being in debt is something which is very common and nearly everyone will experience it. So, it is something which you should no feel low about it.

Educate Yourself
Educating yourself is another valuable step when it comes to feeling no shame about debt. Studies show there is a correlation between those with bad spending habits and those with debts. We are not saying that if you have great spending habits you will not be in debt as that is not how it works. But, it is something which will help you in the future and allow you to gain greater knowledge of money management and finances.
The best thing for you to do is educate yourself on everything necessary. There are plenty of ways to help you become more familiar with these topics:
Books
Classes
Online Classes
Reduce Your Spending
Everybody should have a spending limit and a plan which they stick to each week, month or even day. After you have done the first two steps, the next thing you can do is reduce your spending. You may as well jump right in and begin to control the things which need working on. Not everyone has a perfect relationship with their money, but that does not mean you have to be that person. Some of the top tips can sound a little basic and easy, but in reality, they work wonders. Some of the most common ways include:
50/30/20 rule
Saving using jar
Stop using credit cards
Spend using cash
Understanding a little bit more about your debt and your finances will allow you to get sight of the bright side, especially if you are feeling guilty. To find out more information about debt and how to allow yourself to live your day to day lives with it, click here.

Remember there is #noshameindebt!

Tags: debt, debt support online, positivity, support


Categorised in: General

This post was written by Charlotte K