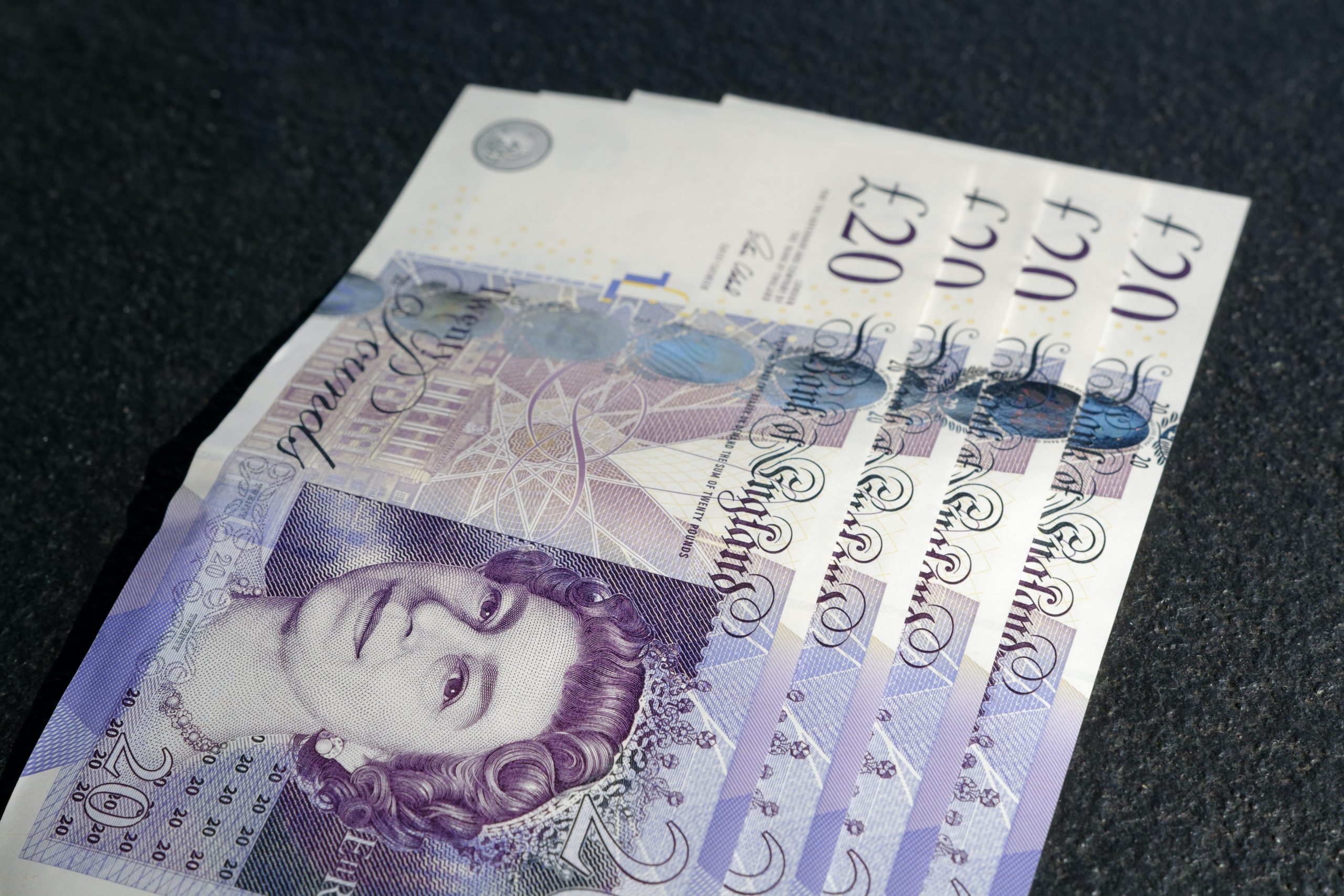 May 11, 2020 4:57 pm
Is Coronavirus Affecting your Finances? 
For many people, the ongoing pandemic is more than just a health concern; it's also a financial worry. Those lucky enough to be furloughed are still worrying about a 20% drop in their monthly income.  
Self-employed workers have to prove their entitlement to the 80% government wages scheme. However, there are also people out there who have lost their jobs and are only entitled to state benefits.  Is Coronavirus Affecting your Finances? If it is it is time to take control.
During such unsettling times, it's crucial to keep stock of your finances and be honest with your creditors about your financial situation. Here are a few of the available resources to people struggling on a reduced income;  
Apply for a 3-month mortgage payment holiday – you'll still accrue interest, but it will be added to your mortgage total – you must apply to your mortgage lender directly 

 
Loans and credit cards – some lenders are also offering a 3-month payment holiday on existing credit agreements. Contact the company you have your agreement with to discuss your options. 

 

Payday Loans – You can apply for a one-month payment holiday for payday loans (without additional interest) 

 
One option available that isn't widely known is
Debt Write Off
.  
Like PPI, some credit agreements such as Personal Loans, Credit Cards, and Car Finance Loans (PCP's) have been mis-sold to consumers in recent years and for those in debt, some of those debts may have been sold on to a debt recovery company without your consent.
Some of these companies have gone about the handing of your debt the wrong way, this is where we can help.
Any consumer credit must be sold to you in a way that is fair and lawful, this applies to when your debts are sold on. DSO can help you freeze your existing debts whilst they investigate with each or your creditors/debt chasers to establish if everything was done in accordance with the law.
If DSO find that the collection of your debts are not lawful then they may be able to write them off!
A bonus is that while DSO's solicitors are looking into your case, your debt will be frozen – interest-free, giving you time and breathing space to consider your next steps.
For more information and to discuss your options call 

0161 532 4586 
Tags: coronavirus, COVID-19, debt right off, finances and covid19


Categorised in: Debt write off

This post was written by Charlotte K