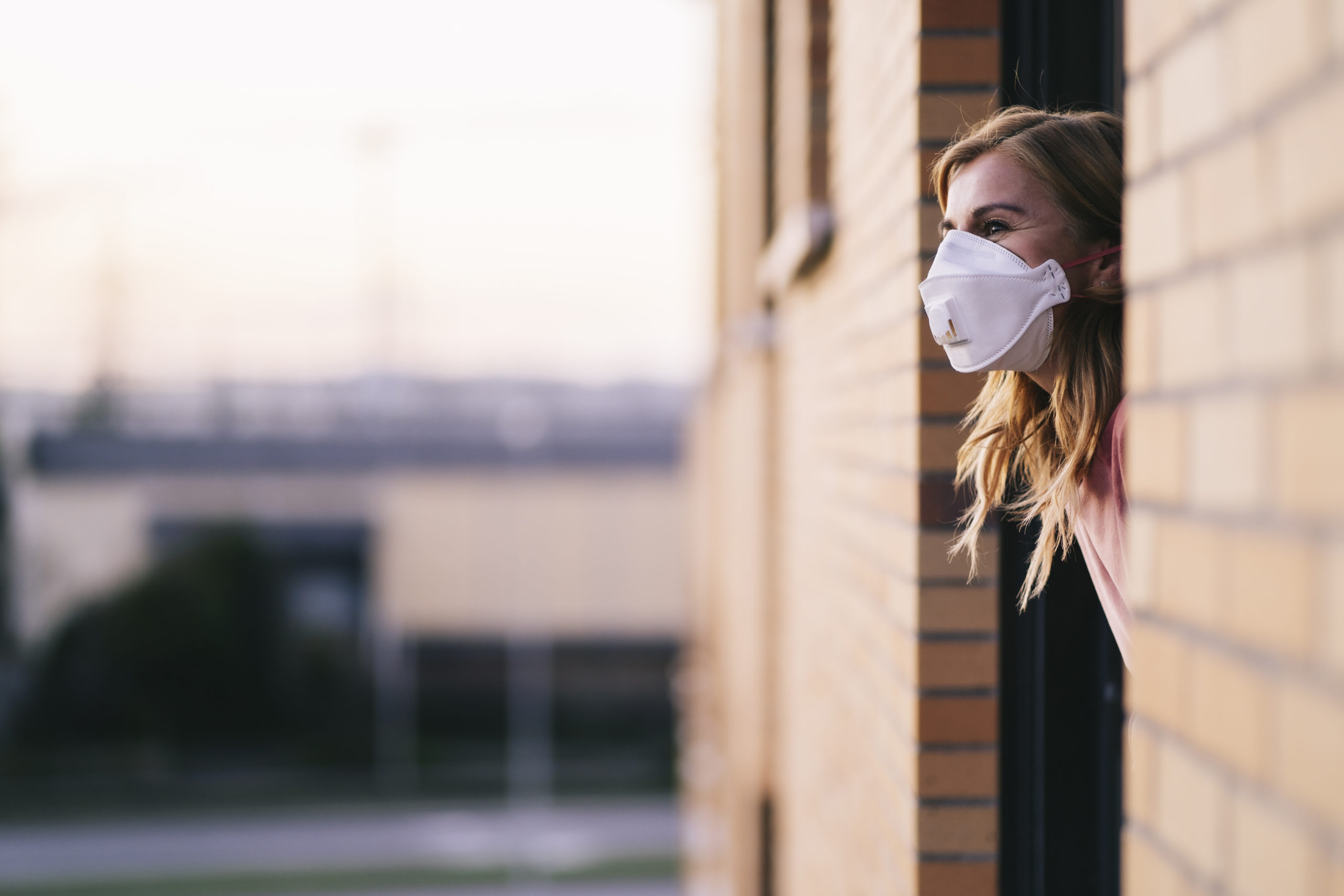 July 3, 2020 7:59 pm
How To Stay Busy & Make Use Of The Recent UK Guidelines
With the updates commencing tomorrow, there are plenty more things which you can do in lockdown. Whether you are somebody who likes to ride rollercoasters or explore museums, the likelihood of you finding something you enjoy to do with the new rules is high. The government is trying to ease us out of lockdown and back to normal life slowly but surely. Therefore, with different industries and businesses opening up you will need to prepare for them to be different to perhaps what you were used too.

Trips Out During Lockdown
As mentioned already, different industries and businesses are opening up to the public with safety measures. Some of the most popular places people will visit include cinemas, places to worship, amusement parks and even social clubs.
These places have to abide by the social distancing rules make sure the premises are safe for visitors. Most places will be doing as much as they can to Create as little social interaction as possible. For example, amusement parks and cinemas will promote you buying tickets online before you arrive to reduce the number of people queueing up. Therefore before you leave for your trip out, a good idea would be to check the website of the destination. This is to ensure you are up to date with their rules.
Listed below is a number of industries and businesses which will be opening from the 4th of July onwards:
All indoor and outdoor hospitality that is self-contained and can be accessed from the outside.
Hotels, hostels, bed and breakfast accommodation, holiday apartments or homes, cottages or bungalows, campsites, caravan parks or boarding houses
Places of worship
Libraries
Community centres
Restaurants, cafes, workplace canteens, bars, pubs that are self-contained and can be accessed from the outside
Hair salons and barbers, including mobile businesses
Cinemas
Theatres and concert halls
Funfairs, theme parks, adventure parks and activities
Outdoor gyms and playgrounds
Museums and galleries
Bingo halls
Outdoor skating rinks
Amusement arcades and other entertainment centres
Model villages
Social clubs
Indoor attractions at aquariums, zoos, safari parks, farms, wildlife centres and any place where animals are exhibited to the public as an attraction
Indoor and outdoor areas of visitor attractions including, gardens, heritage sites, film studios and landmarks
Remember Social Distancing
Despite all of these things opening, you still need to keep a social distance. Although the government has announced that where 2m is not possible, we can use the 1m plus rule. This means that when 2m apart is not an option, you should stay 1m apart plus.
Unless you are in a support bubble with people, you should be abiding by the 1m plus social distancing rule.
Our Help
Unfortunately, due to businesses losing money, many people are losing jobs. If you are in need of any advice or help with debt, click here.

Tags: activities, debt, debt support online, lockdown, social distancing


Categorised in: General

This post was written by Charlotte K