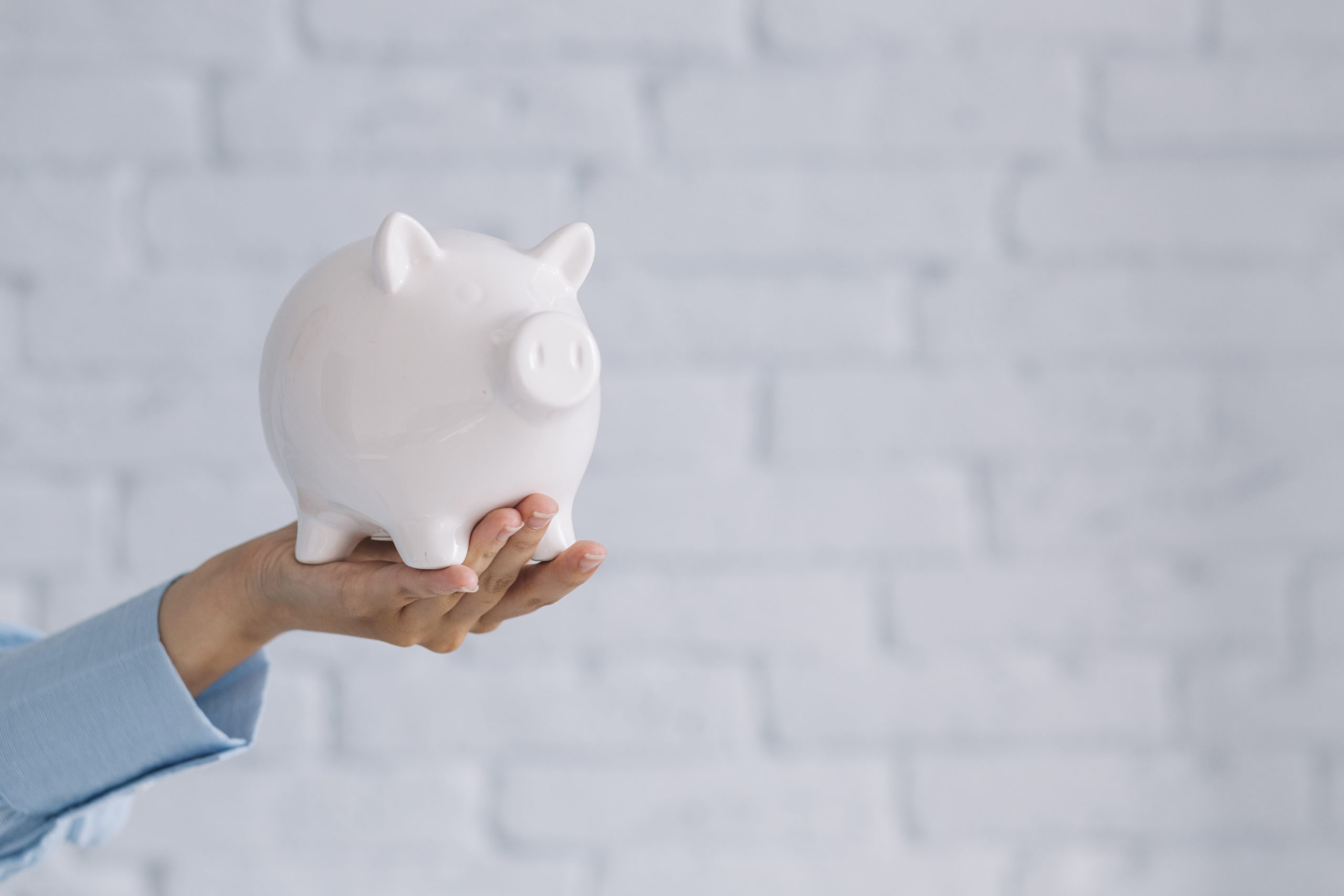 October 6, 2020 12:45 pm
How To Find The Best Sales At This Time Of Year
Getting your hands on the best sales and saving yourself a large amount of money is something we all like to keep on top of. Nobody would like to spend more than they have too when it comes down to purchasing new items. From food all the way to clothing, there are plenty of ways in which you can find the best sales for whatever you like. Summer has just past and we are coming into an expensive time period with winter breaks, Christmas presents and even extra heating for our homes for the cold weather. Therefore, finding deals to help you save money is definitely something which will benefit you during these upcoming months.
What type of sales and saving tips should you keep an eye out for?
The type of deals you look out for will depend on you and your individual saving/spending habits. Some people may spend more money on essentials than others so, this is a personal preference. Different shops offer different deals all year round, but typically with occasions like Black Friday and Cyber Monday approaching, it is best to understand the deals available in advance. So, if you are looking for something in particular why not try to produce a list and track the cost to ensure you are getting the best deal possible.
Finding specific deals
When searching for the best sales and discounts you can easily get distracted, leading to you spend more money than necessary. So, instead of browsing through thousands of different deals all over the web, why not try sticking to specific websites to narrow your searches, especially if you know what you want.
Price comparisons
If you have an understanding of something specific, you could try using Google to compare prices and keep track of them. This way you are not going to overspend on unnecessary items you may see along the way. Even if you are unsure what exactly you are looking for, creating an idea or a list is a great way to also stay on track.
Keeping track
Here at Debt Support Online, we advise that you only spend money on things which are necessary. In other words, you should thoroughly consider your purchases before making any final decisions. This is so you are sure that you are making the correct financial choice, nevermind the amount the item costs. You should make sure your spending keeps in line with your budget so you do not find yourself in any kind of debt. Debt is a very serious financial issue which millions of people may find themselves in throughout their lifetime. If you feel as though you need any support with your debts click here to find out more.

Tags: budget, debt support, sales, save money, savings


Categorised in: General

This post was written by Charlotte K