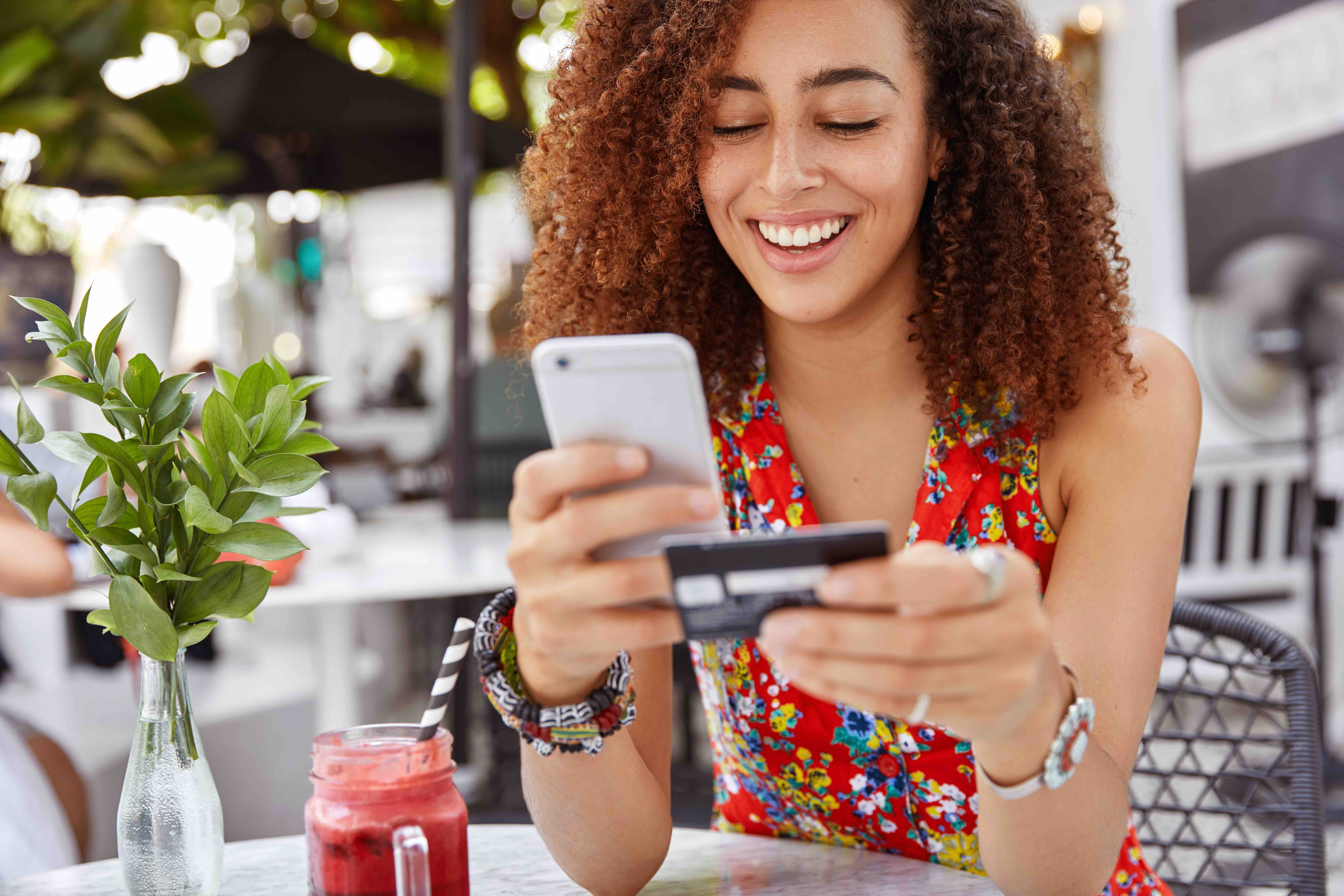 August 28, 2020 10:25 am
How To Earn Money Easily
Making money in today's society may be easier than you actually think. Although it is seen as a time-consuming, difficult task, there are plenty of ways which you can make money in just a few clicks. The difficult aspect is finding the tasks which suit you, your schedule and your skillset. But, if you are wanting to make an additional income on top of the money you already have coming in or even try building up a sum of money to help get out of debt, then we have a few examples for you to earn money easily.
Sell used items
Getting money from selling items you no longer use is just one of the ways you can make money. There are plenty of websites out there which allow you to list your items to sell them. These include eBay, Depop and even Facebook Marketplace. Something you do not use could be something which somebody has been wanting for months or even years. Therefore, even if you are unsure whether something will sell or not, you might as well try your hardest and try to get something in return. Selling your items online is easy if you follow the right steps. The websites which specialise in these specific tasks make the process very easy to do. Typically, when you are listing an item the steps you need to take are already in order and you can easily see what you should do to sell your items.
Help out other people
Helping other people with their daily tasks is something which can make you some extra money. A small job to you might be a big job to somebody else, therefore, your help is essential to them. To begin helping other people, you could start by offering your services to your family, friends or even neighbours. Following this, you could even sign up to websites online which help match you to people in your area. One example is TaskRabbit. The site allows you to offer your services to the public and become a 'tasker'. This is a great way to earn money easily and quickly.
Online surveys
Online surveys are one of the most convenient ways you can earn money easily. This is because you can do them from any destination as long as you have a stable internet connection or web-enabled device. Different companies are always wanting to know and learn more about their audiences. So, finding survey sites and suitable surveys for you can be made easy if you look in the right places. For example, sites such as Swagbucks offers you vouchers and cash for everyday tasks you do online. These are perfect for those people who spend most of their time online and browsing the web.

Tags: debt, debt support online, earn money online, finances, Money


Categorised in: General

This post was written by Charlotte K