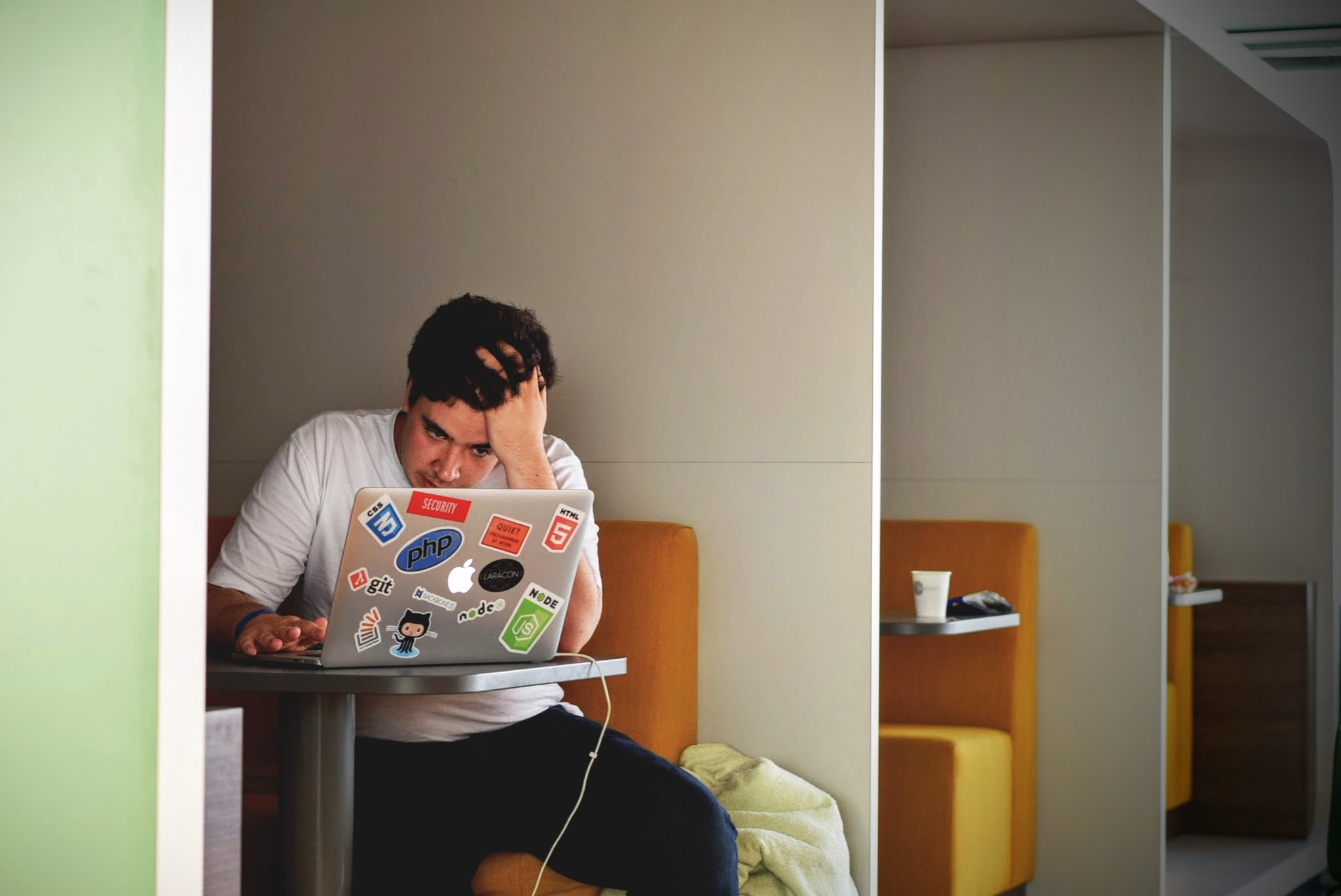 May 18, 2020 10:00 am
Getting out of Debt – 5 of the Best Tips 
Getting out of debt can seem daunting – particularly during difficult economic times. Is debt controlling your life? The stress and worry of debt impact many areas of our lives affects our relationships with others and can seem overwhelming at times. There are, however, several simple things you can do to get you started on your journey out of debt. If you are struggling to get out of debt – 5 of the best tips below can help you: 
Make a list of all your debts – start with priority debts such as council tax, car payments and secured loans. Making a list can be difficult; seeing what you on paper is never easy. However, facing up to the situation is the first step to sorting out your debt issues. 

Look at your outgoings. Switching energy supplier can save a small fortune over the year. By looking at your bills, you can also figure out what you do and don't need. Cutting back can be hard, but if it helps you save money, it will benefit you in the long run. 

Speak to your creditors – by contacting your creditors you'll not only show them you are facing up to your debt but also willing to pay it back. If your creditor is difficult to deal with or you find the process too daunting, you can use a 'middleman' such as DSO as t

hey offer free, impartial advice and will act on your behalf should you need extra help. 

Ask for a payment holiday. The current COVID-19 pandemic has resulted in many companies offering 3-month payment holidays. This can help give you some valuable breathing space during a particularly difficult time. Many banks are also offering a £500 interest-free overdraft for three months. You need to contact your creditor's individually to see if they are offering these facilities. 

Debt write of

f – this isn't a new option, just a little known one. If you have been mis-sold a credit agreement (credit card, a loan or car finance) you may be entitled to having the entire debt written off. By applying to have your debt written off, you will also have the debt frozen for 3-months interest-free while the debt is investigated. Therefore, even if you aren't entitled to having the debt written off, you will still benefit from a 3-month interest-free payment freeze (this doesn't affect your credit rating). 
 

If you think you have been mis-sold a credit agreement contact debt support online on 0161 532 4586. Their advisors will be able to assess your suitability and start processing your claim.  

The most important aspect of getting out of debt is facing up to the situation you have found yourself in if you are struggling and need further advice on support and benefit's contact your local citizen's advice bureau. 

Tags: coronavirus debt, debt help, debt write off, getting out of debt, instant debt freeze


Categorised in: Debt write off

This post was written by Charlotte K