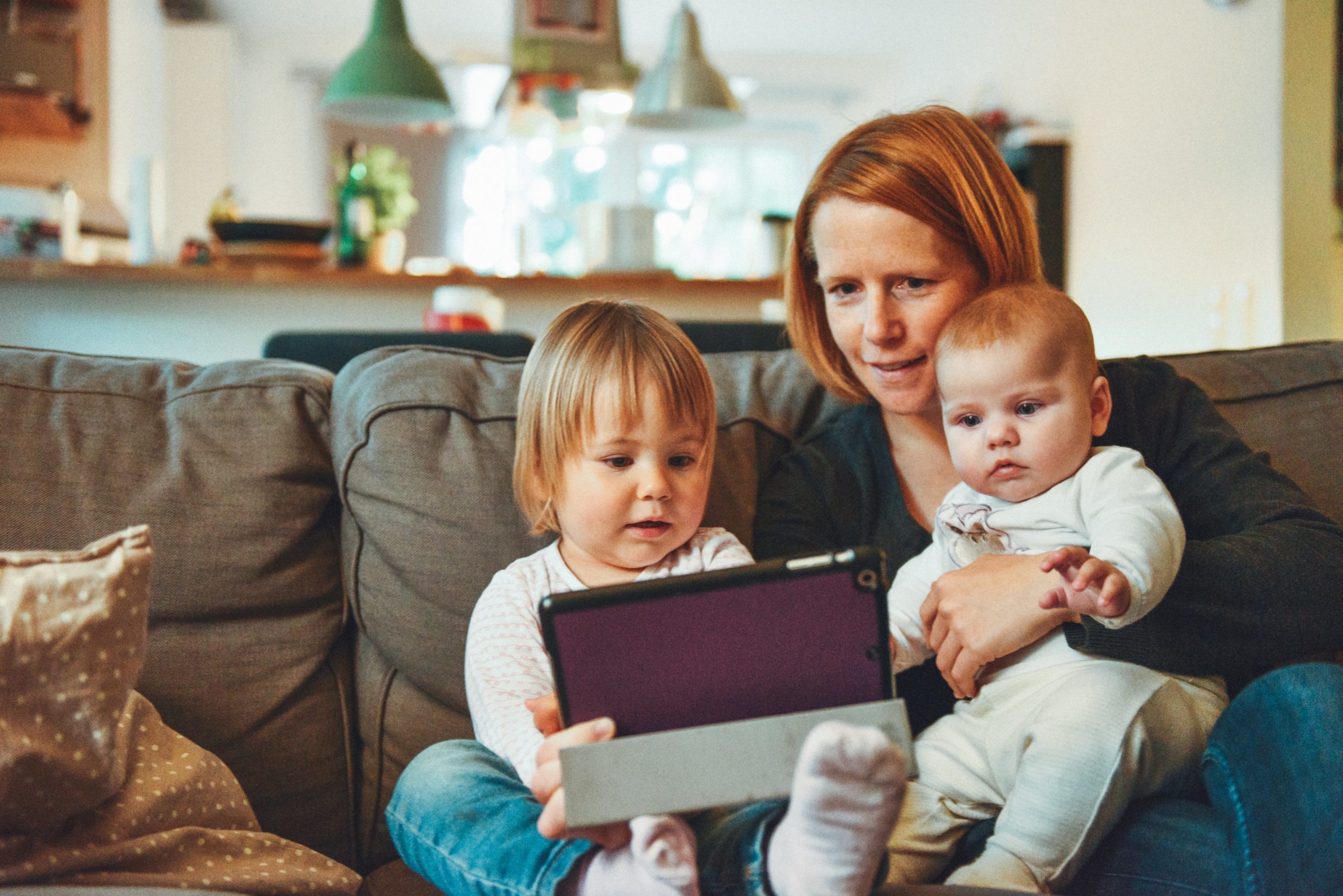 May 28, 2020 2:17 pm
Financial Tips for 
Single Parent
s on Furlough
COVID-19 has been indiscriminate in whom it infects (and affects). While this horrible disease has caught us all by unawares it has also shone a spotlight on some of the groups who are already struggling financially in society. From those who live month to month on their salaries alone, an unexpected furlough can be the straw that breaks the camel's back. One of the most vulnerable groups is single parents. With only one wage coming in, the pressures of homeschooling, a reduction in monthly income and increased outgoings (food being one). There really is nowhere to hide. So, what can you do to ease your worries? Here are some of our financial tips for single parents on furlough; 
Apply for 

payment holidays. Most credit card providers, banks and car finance providers are offering 3-month 

interest-free holidays while the COVID-19 pandemic has us in lockdown. Check with your provider and take advantage of this money-saving opportunity while you can.

 

Check if you qualify for working tax credits or child tax credits. You may not be claiming and missing out on credits that are readily available. If you rent your 

property

 it's also worth

w

h

ile checking i

f you qualify for housing benefit. Go to 

www.gov.co.uk

 

for more 

information

.

 
Cancel unnecessary subscriptions and memberships, gym members can't use the facilities at the moment and may be able to cancel altogether (or have their payments put o

n hold until it's safe to return.

 

Budget – something you're probably doing already. However, if you're not it's amazing how much you can save (and how better you'll feel) when you work out a budget and stick to it. This can become a lifest

yl

e c

hange and something you can take into the future with you in order to save money

.

 

Check that you haven't been mis

–

sold your existing credit agreements.

 This is something that probably hasn't occurred to 

you

 but the

 recent

 PPI debacle highlighted some of the dubious ways banks and credit pro

viders mis

–

sold PPI. The same rules apply to credit agreements. If you experienced underhand selling techniques or where ill-advised you may be entitled 

to 

a complete 

debt writ

e

 off

. Also, while the solicitors are looking into your case 

they will apply an 

instant debt freeze

 for up to three months while they establish your claim – this doesn't affect your credit rating.

 
Of course, should you find yourself in real financial difficulties Citizens Advice can offer you free, confidential advice regarding your particular situation and point you in the right direction. The most important thing to remember is that this won't last forever, life will get back to some semblance of normality but there is help out there if you need it. 

Tags: COVID-19, finaces, financial advice, furlough, lockdon, single parents


Categorised in: Uncategorised

This post was written by Charlotte K